#VC1935 = Providing Logistics Solutions since 1935
Consistent growth, the Gilbert way.
Though times have changed and the industry has evolved, three generations of Gilberts have captured the original vision of servicing our customers while embracing technology and evolving the company to being an end-to-end, supply chain management leader. We're tirelessly committed to finding the best way to get your freight to its destination, on-time and damage-free.
In 1935, with a truck and a vision, Norman Gilbert loaded a team of horses into the back of a truck and hauled them from Hudson to Trempealeau, WI for $1.50. By providing exceptional service, he was able to build a strong reputation for servicing his customers.
Beginning with just a handful of trucks, the Valley Cartage family toiled out of a 3-door terminal in Hudson, WI for more than 50 years. In the year 2000, a new chapter was opened in the family history with the completion of a "state-of-the-art," 10-acre terminal and corporate office complex in the St. Croix Business Park in Hudson. In 2005, the building was doubled in size to accommodate rapid growth fueled by a fast-growing, loyal customer base and strategic acquisitions.
VC has continued on a steady path of consistent growth and expansion and is well positioned to grow and prosper in the transportation and logistics industry. The company has remained in the family and is currently owned and operated by Norman's grandson, President & CEO Todd Gilbert. Norman's son, Jerry, is Chairman of the Board, while Norman's other grandson, Eric Gilbert, is the Director of Contract Logistics.
No matter the latest awards we are winning or what we are doing to try and improve the communities we live in, our commitment to all of our customers, every day, is driven by our core values, or FACTS. That's the Gilbert family's way of doing business.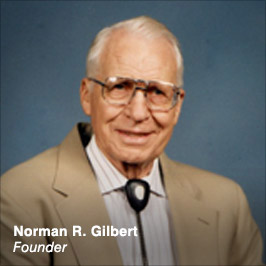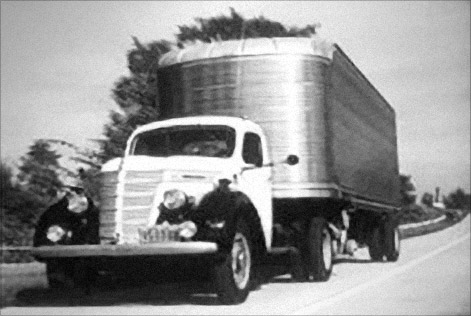 What's next at Valley Companies?
We are now proudly called Valley Companies. With our Final Mile, LTL, Truckload, Warehouse, Expedited, and Managed Transportation solutions, our approach to logistics has always been forward-thinking across the broad, supply chain spectrum.
That's why we've got millions of miles under our belts, and why we're an "old school" company with "new school" technology.
Sure, things have changed just a bit since 1935, and who knows how Valley Companies will be moving freight in the future. One thing is for sure, we'll be happy to get it there for you, and we'll get it right when we do.