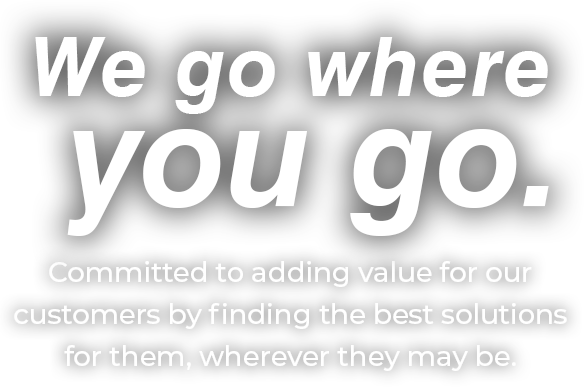 The leader in final mile logistics.
Home or business, local or nationwide, you'll find an expert delivery solution suited for you.
Single-source & real-time.
Full freight visibility to manage your shipments and drive efficiencies throughout your supply chain.
Drive efficiencies.
Leverage network pricing, develop analytics and reporting, all with our single-source and real-time ValleyTMS.
Integral to any supply chain.
Featuring options for short-term, long-term, temperature controlled, and secure storage.
Get it there. Like, now.
When you need a delivery to not only arrive quickly, but also with white glove-level service.
Revolutionize your logistics
Our nationwide expertise extends to a wide range of projects.
Your supply chain. Expertly managed.
Meet your objectives and grow your business efficiently.